Why we came
Here we are in Mahahual Mexico.  We came here as scuba divers.  Thrilled to explore the Meso American reef or better known as The Great Mayan Reef, the second largest reef system outside of the great barrier reef in Australia.  And it is amazing. This beautiful fishing village is located in the southern part of the state of Quintana Roo. The people are warm and welcoming.  The population is small, but there is quite a large international community that came to find peace and tranquility in nature and by this unique and beautiful environment.
Why we are staying
Garbage.  This eco-system is being attacked by waste.  Every kind of garbage you can think of, but mostly plastic.  So much waste that is washing up on the beaches everyday.  We have been told that the currents flush the waste in the ocean to this part of the world.   As we have started the clean-up process, we do find garbage from all over latin america and the Caribbean here.  We have also seen waste from China and the North America.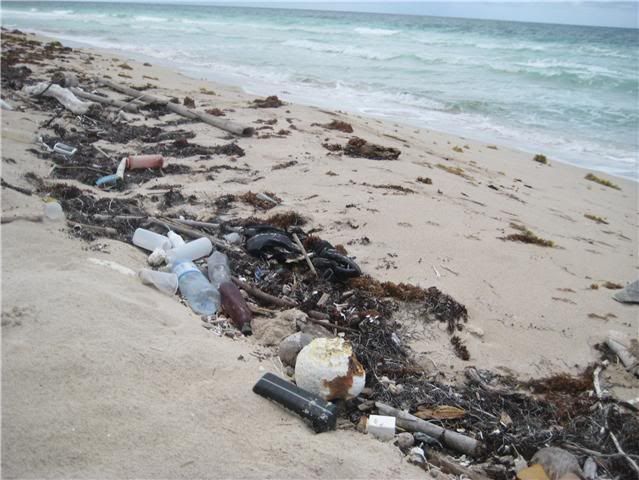 We are organizing a beach and reef cleanup in and around Mahahual, Quintana Roo, Mexico. The problem is evident and the beaches are a starting point for us because here it is impossible to ignore; the surface of the beach appears to be fifty percent sand and vegetation and fifty percent water bottles and worse; disintegrating plastic pieces becoming a permanent part of the sand and shore, entering into the food chain, leaching into the water and ruining the landscape.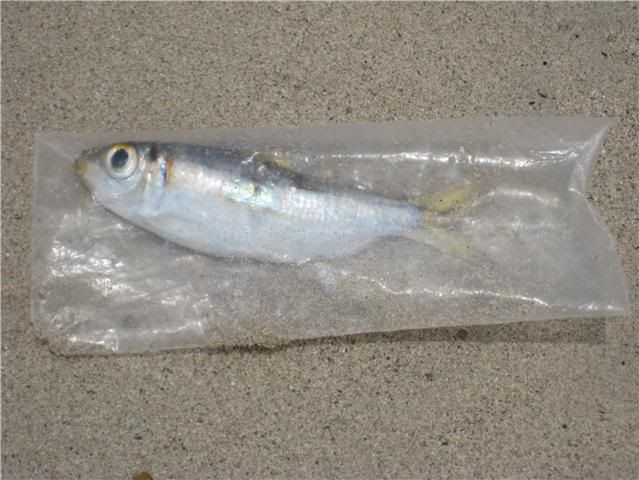 Our goal is to address the obvious issue first, then work our way backwards from what the ocean is throwing up every day, to determining and documenting where it comes from, and how it finds its way into the water so consistently. So the most apparent course of action is to clean up the beach and find an environmentally sound way to dispose of the trash. Some of this is straightforward; we have the advantage of seeing the same kinds of trash arriving regularly with the tide, making it easier to anticipate and deal with.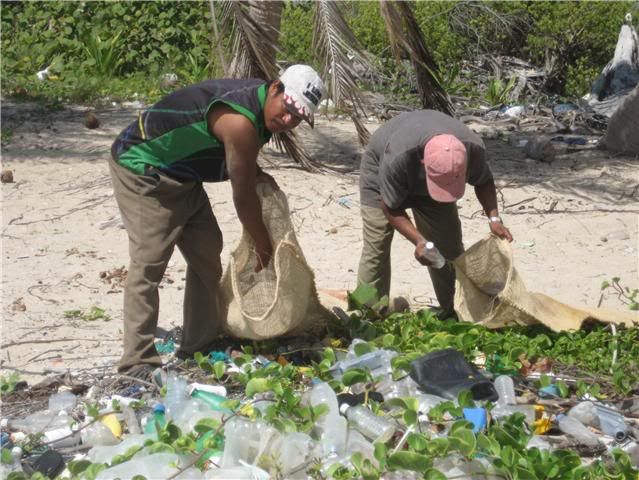 Recyclable plastic is being sorted on the beach into categories that the local recycling stations can process. We have contacted the closest station, located in Chetumal, Q.Roo, and met with Ricardo, who runs the operation.  We have an evolving agreement to gather and sort, and he will make the one and a half hour drive   to come and collect when we have enough to make the trip worthwhile.  These bottles and a lot of the other flotsam have a minimal cash value, and we hope that this can offset at least some of the cost of hiring the labor needed to comb the endless expanses of beach affected.  That is our vision; to be able to hire and sustain a force of local laborer who will routinely maintain the health of the beach. Straightforward, but a massive undertaking. We are working on a 1,100 ft (365 meters or so) stretch, and with the help of some local talent, Miguel and Pedro, we have met our quota in the past two days for Ricardo to come and collect, and the beach is far from pristine; the culprits being the small shards and bottle caps hard to extract by hand. of course as our support grows, we will be able to increase the area covered and hire some more hands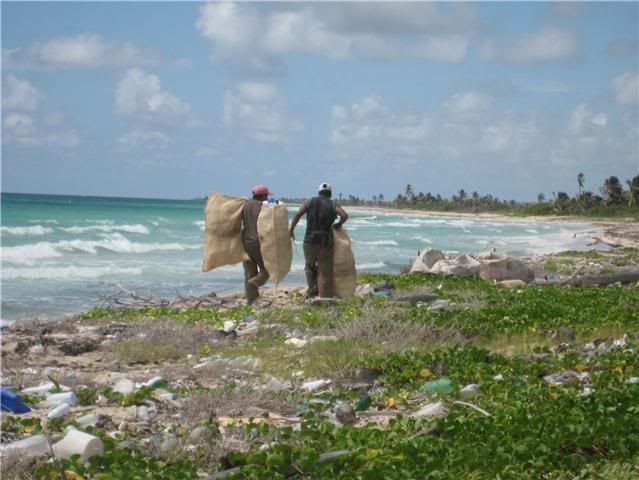 One Response to "Why we came, Why we are staying"